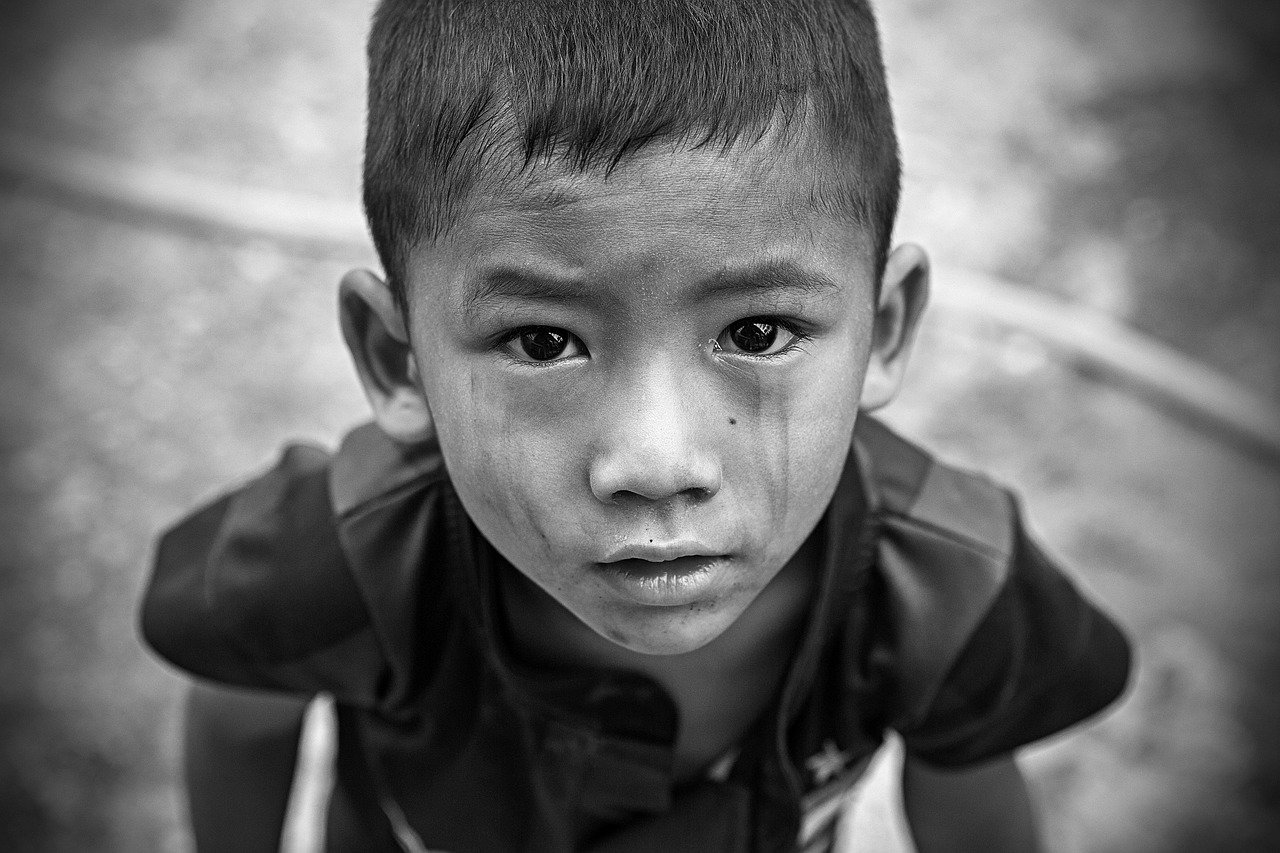 The true Character of a Society is reaveled in how it treats its children !
যিকোনো ধৰণৰ শিশু নিৰ্যাতন সম্বন্ধীয় বিষয়ৰ বাবে যোগাযোগ কৰক Childine 1098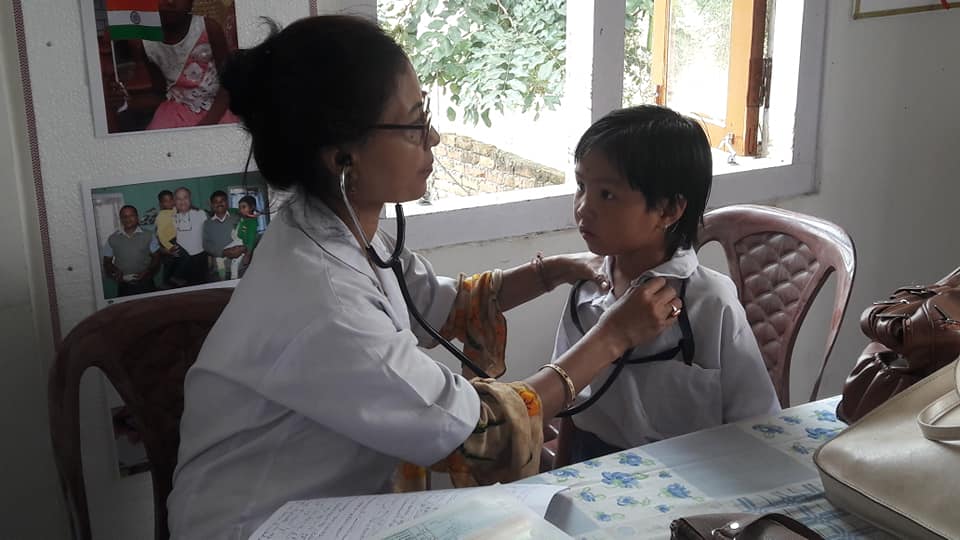 Health Checkup of our Children
Thankyou Dr. Gayatri Dutta Baruah baidou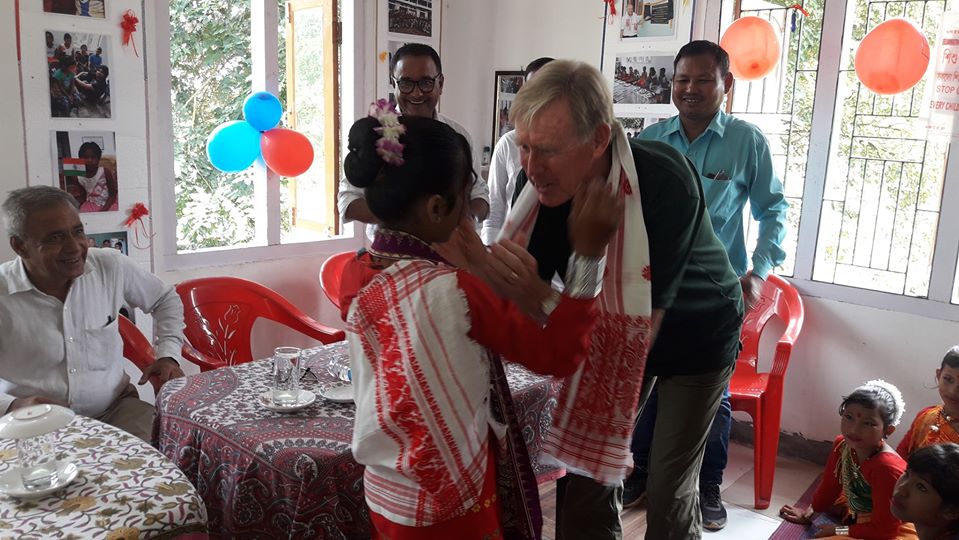 We Heartly accepted your Love.
Thank you great John sir & team for your greatful visit


ABOUT SOCIETY FOR SOCIAL TRANSFORMATION AND ENVIRONMENT PROTECTION (sSTEP)!
Society for Social Transformation and Environment Protection (sSTEP) is a development organization working with the poor and marginalized of the Urban and Rural Assam and North Eastern region of the Country. The organization is formed by some of conscious students of the Guwahati University, who were working as volunteers in the District Primary Education Programme (later renamed as Sarva Siksha Abhiyan) of the Government of Assam. 
The experiences of extreme deprivation of the poorest that they came across/interacted during their field works across Assam has motivated them come into a group and form the society.
Healthcare always remains as top priority for SSTEPASSAM. We continue to address the health needs of underprivileged children and women through our dedicated health centre.
We believe, that providing mere basic health care is not enough, as every individual also deserves dignity, at SSTEPASSAM, we ensure the same by providing them respect, human touch, basic health care, free food and dry ration through compassionate approach.
Our team along with volunteers and doctors are always first to respond to natural or manmade disaster, with principal response efforts focused on food, shelter, water, health and sanitation. 
Save the Children helps children with the donation money and provides them access to quality education.
— We Provide CareWe Find & Fund
A shared commitment to relieve suffering and improve the lives of Poor's and homeless Children.
We regularly need volunteers, sometime on project-to-project basis, and sometimes for ongoing programmes.
10 years the organization expands
In the rural areas we initially we focused in Education and later on we work with farmers, womens and disaster. In last 10 years the organization expands its working field and areas.
A Brighter Future — For Homeless & Poor Children
From 2009 to till that sSTEP is working with Urban poor for their development. we have also an expnasion plan for a children home cum education training centre with the capacity of 100 children.