These Are the Heroes with the Passion to Transform Their Communities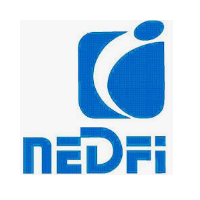 — North Eastern Development Finance Corp Ltd
The North Eastern Developement Finance Corporation Ltd (NEDFI) is a Public Limited Company registered under the companies Act 1956 on 9th August 1955.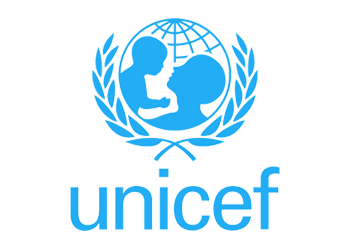 — United Nations International Children's Emergency Fund.
CNICEF works in over 190 countries and territoris to protect the rights of every child. UNICEF has spent 70 years working to improve the livess of children an their families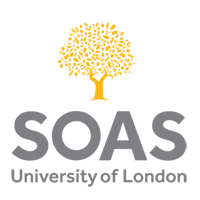 — The School of Oriental & African Studies
SOAS University of London is the leading Higher Education institute in Europe specialisting in the study of Asia, Africa and the Near and middle east. SOAS is a remarkable institution. with our vast repository of knowledge and expertise on our specialist regions, we are uniquely placed to infrom and shape current thinking about the economic, political, cultural, security and religious challenges of our world.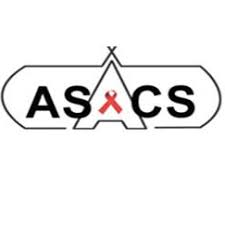 — Assam state Aids Control Society, Assam
The Assam State AIDS Control Society is a registered society under the Socieies Regisstration Act, 1860 which receives fund from Govt. of India under Domestic Budgetary Support for implementation of Natural AIDS control Program (NACP) in the state of Assam.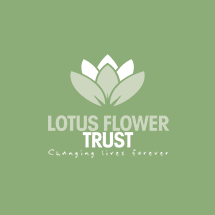 about lotus flower trust, uk
— Lotus Flower Trust , UK
Lotus Flower Trust was formed by CEO John Hunt in December 2008, building upon over 15 years of previous experience of working in the Indian subcontinent.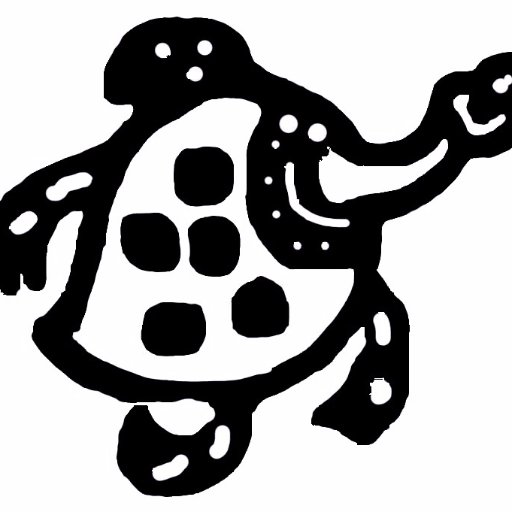 — All India Disaster Mitigation Institute ( AIDMI)
The all India Disatser Mititgation Institute(AIDMI) is a registered non-governmental organization based in ahmedabad, Gujrat, India. it is a community based action planning action and advocacy organization, working towards bridging the gap between policy, practice and reasearch related to disaster  miitigation and climate change adaption as laid out in National Disaster Management plan of Government of India of 2016.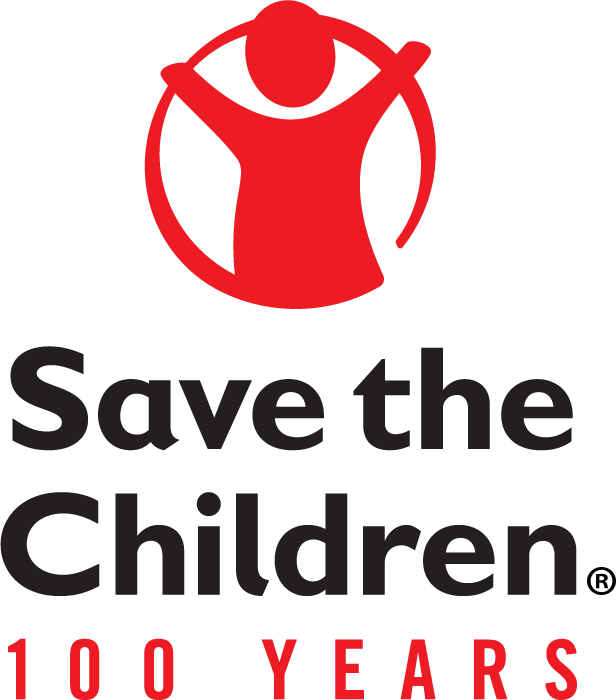 — Save the Children UK, Kolkata Regional Office, India
Save the Children works in 18 Indian states and more than 80 countries around the world. Globally, it has been in operation since 1919 and has impacted the lives of more than 10 million children in India since 2008.Save the Children works in 18 Indian states and more than 80 countries around the world. Globally, it has been in operation since 1919 and has impacted the lives of more than 10 million children in India since 2008.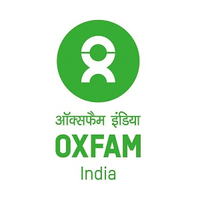 By 2020, Oxfam India will work towards reducing inequality and injustice in India by working with alliances of poor and marginalized people, especially women, so that they are able to realize their rights, influence decision making processes and transform power structures. In this journey, Oxfam India will also engage with the public to promote active citizenship, and with the private sector to encourage responsible business.
about foundation for social transformation
— Foundation for Social Transformation
The conceptualization and eventual emergence of FST as a development support organization of North East India was incubated in the North East Network (NEN), a leading right based organization, through an exploratory project. Registered under the Societies Registration Act of 1860 in December 2005, Foundation for Social Transformation – enabling north east India (FST) is an organization that operates in the North East India.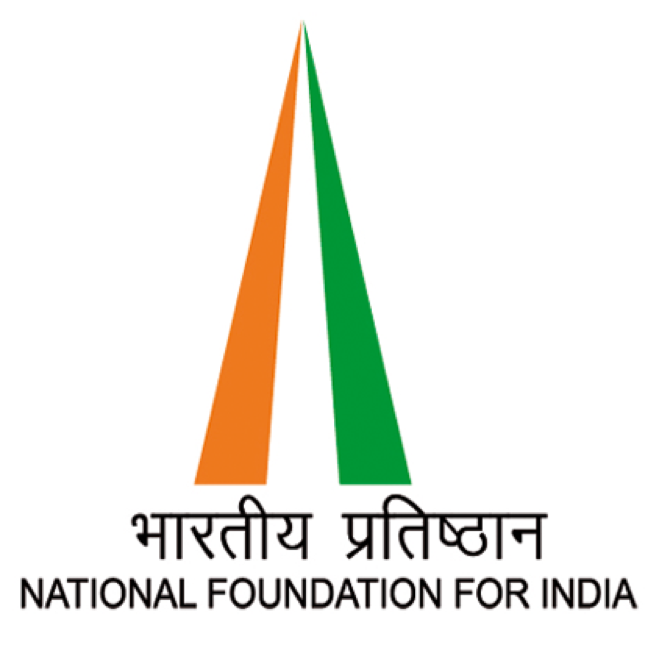 about National Foundation for India
— National Foundation for India (NFI)
The work of NFI is driven by the vision of a plural, equitable, and democratic societyIn the year 1990, Bharat Ratna recipient, late C. Subramaniam, late Dr. Kamla Choudhary, and Dr. M. S. Swaminathan along with personalities from the worlds of art, media, business, academia and the government came together to seed National Foundation for India (NFI)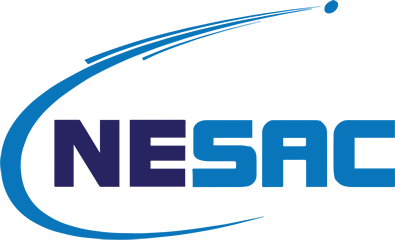 — North East Space Application Centre,( NESAC) Shillong
The North Eastern Space Applications Centre (NESAC), a joint initiative of Department of Space (DOS) and the North Eastern Council (NEC) is a society registered under the Meghalaya Societies Registration Act, 1983. The Centre has provided more than 17 years of dedicated service to the eight states of North Eastern Region (NER) of India using space science and technology.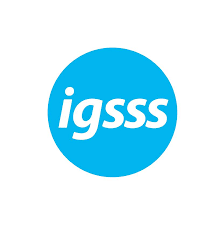 — Indo Global social service society (IGSSS)
Indo-Global Social Service Society (IGSSS) is a non-profit organisation working with the mandate for a humane social order based on truth, justice, freedom and equity. Established in 1960, IGSSS works for development, capacity building and enlightenment of the vulnerable communities across the country for their effective participation in development.

about Social Welfare Department
— Social Welfare Department, Govt.of Assam, India
Social Welfare Department, both at the Centre and in the State, have been created to attend to social and individual disorganization which needs immediate attention and prompt action. Social and individual disorganization lead to occurrence of problems like Child Labour, atrocities on women, trafficking of girl child and women etc.

about Department of Species Board
— Department of Species Board, Govt. of India, Regional Office
Spices Board (Ministry of Commerce and Industry, Government of India) is the flagship organization for the development and worldwide promotion of Indian spices. The Board is an international link between the Indian exporters and the importers abroad. The Board has been spearheading activities for excellence of Indian spices, involving every segment of the industry.